LEGAL
CONSULTING
We're experts in growing your market share, engaging the
audiences and driving your business forward
TALK TO OUR EXPERTS
Forward Business Solutions
Legal issues, now sorted conveniently courtesy Trancis
Initiating a novel business is replete with a variety of imperative tasks, ones that are mostly legal in nature closely followed by financial issues. We, at Trancis Consulting, offer complete end-to- end legal and financial consulting for businesses of all sizes. Experience hassle-free setting up of your business with our team of experts catering to your incorporation, investment, IPR and other corporate compliance needs. Other services include setup agreements, PAN & TAN registration, as well as registrations of VAT, CST, IE Code and service tax.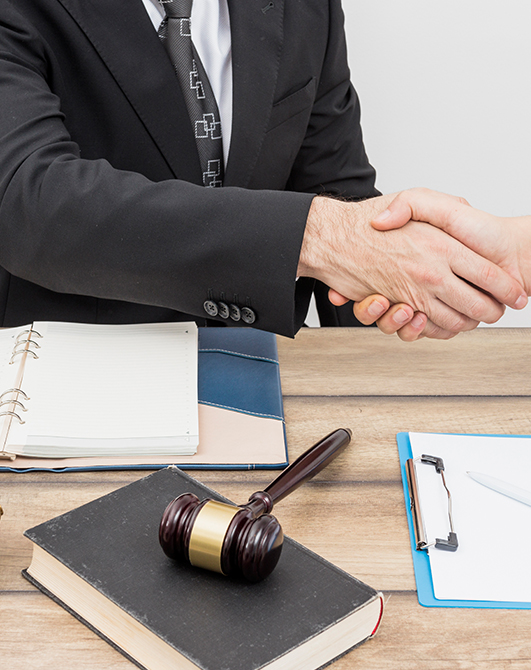 Exclusive Features
Our products are equipped with exclusive features
Trusted Clients
We are pleased to have many trusted clients.
Contact us
Let's team up to make your product better