We're always ready for challenges.
Trancis, one of the most leading website designing company in Delhi.
Trancis is one of the fast-growing digital agencies which offer innovative and the most effective ways to achieve success in your business. You can get the best web designing services in Delhi, web development solutions in delhi, and SEO friendly websites to meet your specific business needs. Now it's easy to get website development services so that you can create a strong web presence.
We at Trancis has an expert team, consisting of top-level web designers as well as web developers who are specialized in consulting, site design, development, marketing, and a lot more thing. You get the best output for your business and value-added services so that you can also deliver the best to your clients. Along with that, get the latest designed site or app without hiring any computer science expert or web developer. As it can cost you a lot and you don't need to pay fancy prices to them.
In this cut-throat competitive era, there are a lot of sites providing you the digital services but we assure you that our services are affordable and available at reasonable prices. Before delivering the services, we examine the shared requirements, do market research and generate the features for the desired website. We meet your every requirement and transform your ideas into reality.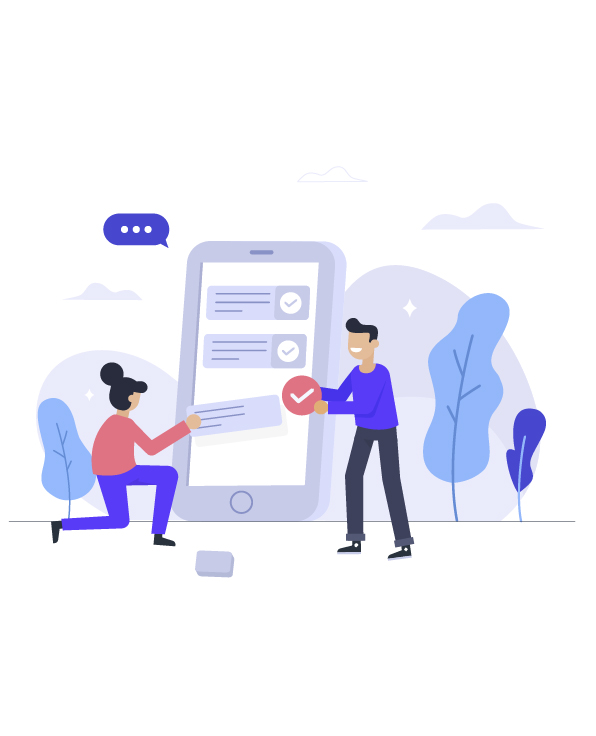 We're motivated by the desire to achieve.
PORTFOLIOS
Selected works.
REASONS WHY
We're trusted by clients



"My experience with Trancis was always friendly and so professional. I was very happy with the services they provided to my business and receive a enormous amount of positive feedback."
Udit Garg
- Founder DistrictD
"Anytime I worked with these guys the design work they created was great and the customer service was beyond amazing! They are also extremely responsive which was nice when many designs were time sensitive. I would highly recommended using their team of Trancis. "
Zia Hindustani
- Consultant
"We came to Trancis with an idea and they made it a reality. I'm happy to say that we are thrilled with the results. Not only have they created a website that we can be truly proud of, but one that exceeds our original expectations. The team have been a real pleasure to work with and we look forward to continuing our relationship with them as the project grows."
Jocelyn Herrero
- Director of Lexicos Studies
"Trancis Team is just a brilliant, They take time to understand your exact requirement and based on that they execute the design. They truly care about customer satisfaction and they keep making the changes until the customers get 100% satisfied. I am Highly impressed with the way these people work."
Andesh Bhatti
- Founder & CEO, Collectcent